Now Open!
Hours:
Monday-Saturday 7:00am – 2:00pm
Welcome to The Hive!
The Hive is a gathering place for locals and visitors looking for excellent coffee, delicious house made meals, and a cozy spot to spend their time. Come visit today to see what all the buzz is about!!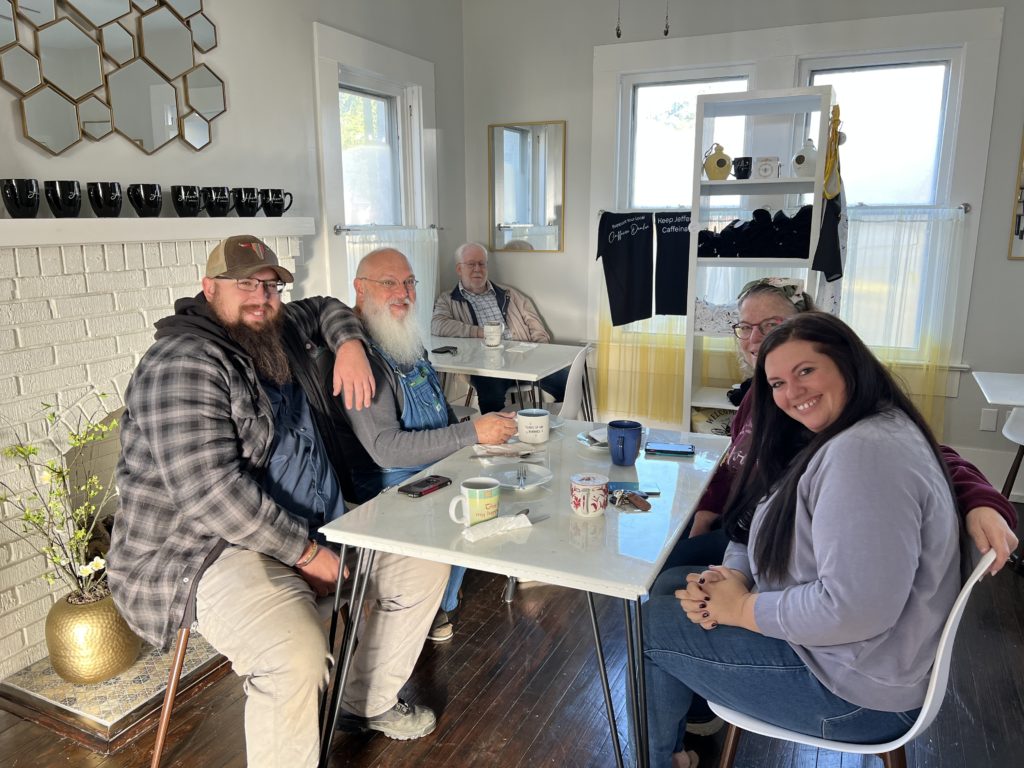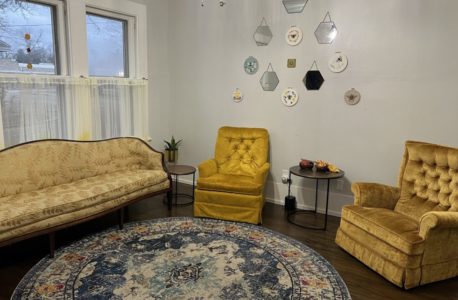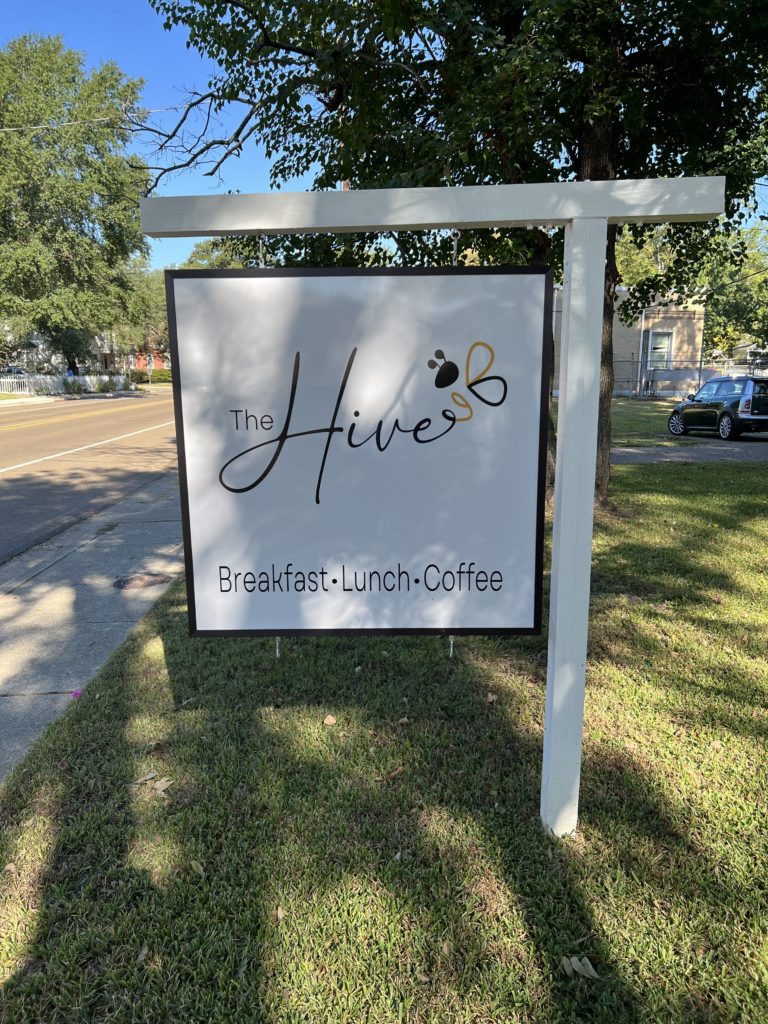 William Bender
June 4, 2023
We had a great experience on our visit here. This was my Grandmothers old house decades ago, and I am so happy to see it in such good hands now. The owner and staff were very friendly and accommodating. The food is great, and I would say it's a must stop when visiting Jefferson.
Wyatt Schaefer
May 30, 2023
The Hive was delicious! My lady and I got the Brown Sugar Baby (iced) and the Milk and Honey (hot). We ordered the milk and honey to he half sweet thinking that sweeter coffee beverages tend to be overly sweetened. However, this beverage was not sweet enough with half honey. (I think the Brown Sugar Baby was the best of the two. It was an appropriate sweetness. The milk and honey was not bad, just a little bland!) The ambiance was amazing, with lots of places to sit and work or read. My only constructive criticism is that there was no soft music, which would help eliminate the echoing of the house-turned-coffee-shop. Also, awesome staff praise!! My girlfriend and I were confused and thought that the Brown Sugar Baby was actually the Milk and Honey. Upon receiving both drinks and realizing that we mixed them up, the barista made another Brown Sugar Baby on the house for my girlfriend without us even suggesting her to do this (since I drank her drink, thinking it was mine😂)! We tipped the barista well for her kind service😁
David Farmer
May 27, 2023
Great coffee and friendly/knowledgeable staff. Couldn't recommend more!
Seascape Properties
April 26, 2023
This is THE cutest place! But more importantly, they have fantastic coffee. I had cold brew and was not disappointed. Friendly service. I was just traveler passing through and so glad I made the stop!
Darren Muirhead
April 1, 2023
Owner was super friendly and Coffee was great!! Highly recommend
Matt Szabian
March 18, 2023
Best coffee shop in Jefferson! Milk & honey latte was so good we got another one to-go on our way out. Avocado toast was delicious. Everything here is fresh and made with quality ingredients.
Amazing coffee drinks and food! The "Bumblebee Butt" honey lavender latte was the best lavender latte I have ever had, and I have had lavender lattes all over the world. All the people working at the hive were very fun and friendly.
Abby Baker
March 16, 2023
This is a 5 out of 5! Hubby declares best latte of all time-bumblebee butt. Thats saying something! The man likes his coffee! Brown sugar baby latte was a very close second to bumblebee butt. Very cool slow drip coffee maker on the counter (see picture) . Matcha was wonderful. Homemade yogurt was delicious.. scone was yummy. Inside the shop is so stinking cute! Book nook and bee 🐝 decore so cute! Do not miss this coffee shop!
Contact us today to schedule your next event!